9 tags
Watch
This is my graduation film from a couple years ago. I had so much drive on this project, but doing this all myself was a lot of work! Still, the feeling of having created something outweighs the sleepyness.
6 tags
4 tags
4 tags
6 tags
This is the first "Heart of Lif" track...
4 tags
6 tags
2 tags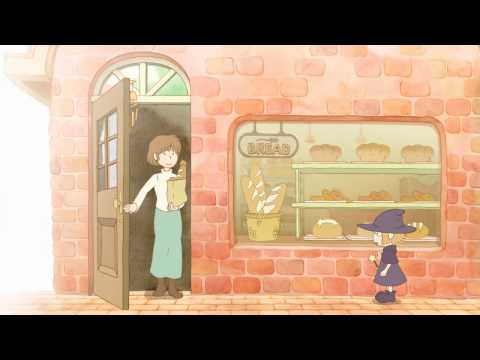 6 tags
2 tags
The Musical Works and Visions of Thomas S Bennett →
I have now allocated a separate space for my musical portfolio!
4 tags
It's been a while since I uploaded any of my...
6 tags
Watch
Today I remembered how to animate and composite.
8 tags
Watch
Nice little animatic I did a few years back. I love doing this kind of stuff :D
4 tags
5 tags
1 tag
thisurlisalreadytakenwhat asked: I saw you posted a link from soundcloud on the adventure time fan art blog, did you have to embed it as a video or did you just post the link?
2 tags
6 tags
7 tags
3 tags
" "
– Posted here by Flip Animation Festival
5 tags
2 tags
The Other Book of Lif →
The part of the book where all the less whimsical thoughts go. A record of thoughts.
4 tags
Watch
Here's a short film I did way back in university. I leave it here to remind myself when I feel uninspired that i'm capable of such things.
6 tags
3 tags
5 tags
1 tag
tumblrbot asked: WHAT IS YOUR EARLIEST HUMAN MEMORY?